Kitchen Remodels, Park Ridge, IL

BY

Bruce Pinsler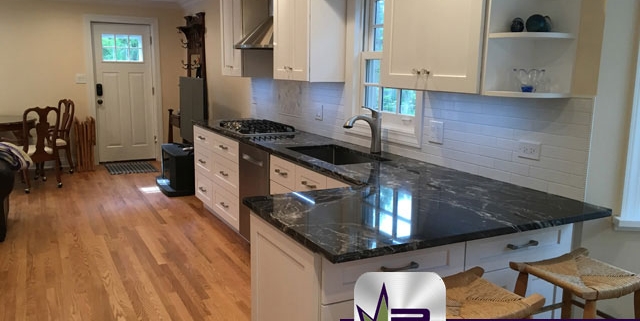 Regency Home Remodeling
This new kitchen in Park Ridge is stunning. Regency went above and beyond to make this family's kitchen dreams come to life. Through the new cabinets, countertops, and appliances- a modern kitchen was created. Each new installation is unique per the customers wishes and will be in style for many years to come.
Kitchen Remodels, Park Ridge, IL

BY

Bruce Pinsler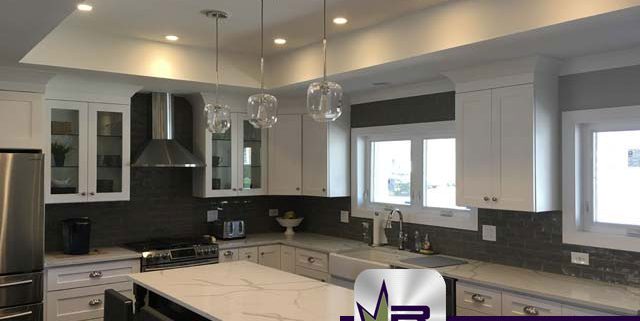 The owners of this Park Ridge home were ready to make some major changes to their kitchen. The existing kitchen had become boring and a hassle to this family, so they were interested in creating a kitchen that would be easy to get around, as well as a place where the family would enjoy spending time together.
{{?it.length}}
{{~ it :p}}
{{ if(p.review_source != 'citysearch') { }} {{ } }}
{{~}}
View More
{{?}}