Bathroom Remodels, Evanston, IL

BY

Bruce Pinsler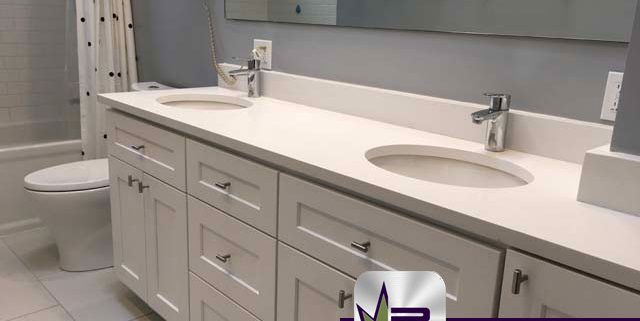 The homeowners of this beautiful Evanston property were ready to remodel their hallway bathroom. The main goal of this renovation was to update the color scheme by installing pristine fixtures and appliances.
Bathroom Remodels, Evanston, IL

BY

PJ Ryan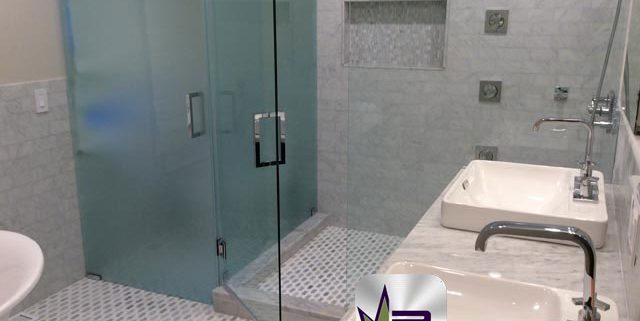 The customers felt that they were not getting the most out of their bathroom and closet areas. They wanted to upgrade these spaces in every way in terms of style and function. This renovation began with the removal of any necessary plumbing, electrical, tile from the entire floor and wall down to studs, existing shower area down to studs, and the partition wall separating toilet and shower area from the vanity.
{{?it.length}}
{{~ it :p}}
{{ if(p.review_source != 'citysearch') { }} {{ } }}
{{~}}
View More
{{?}}